Bamfield "the Venice of the Pacific"
If you have never heard of it go to.
http://142.25.167.188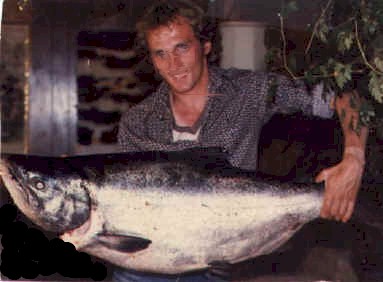 I'm offering my services as your tour guide.
My 30 years of living in Bamfield
will guarantee you will enjoy it.

There are so many adventures on this rugged coast,
all I can do is offer them all to you. Just chose your adventure.
Choses your adventure below and follow the link to your adventure
--Harbour tour--
--Eagle tours--
--Bear Tours--
--seal, sea lion--
--Whale watching--
--Boat rides--
--gold panning--
--forest tours--
--Mill tours-
--History tours--

Here is an introduction to some adventures I'm offering.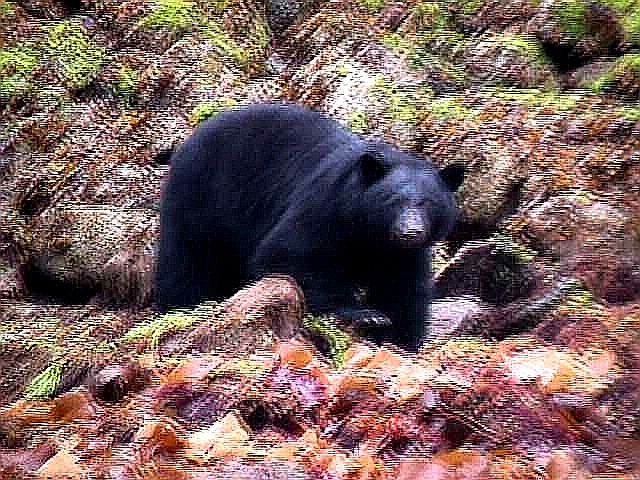 At one end of the tour there is a bird sanctuary. From there it's a secluded boat ride through the main street of Bamfield, then past the inlet entrance to Barkley Sound and down another narrow channel.
THUNDERBIRD NEST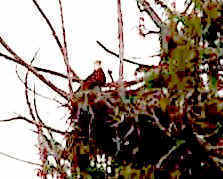 It's here we past the Bald eagles nest.
You can say hi to the couple as they tend to their young. As the summer goes on the eggs will hatch into baby eagles then they will eventually fly around. I honestly could not think of anything more exciting for a bird watcher then to monitor a family of eagles as they raise their young.

From here its down the narrows to the end where intensive salmon enhancement is taking place.

BEARS, BEARS AND MORE BEARS
The red cedar, old growth forest follow you all the way. All the beaches have bears living behind them and Its almost guarantied, if you go at low tide, you will see them feeding on the beach.

There are so many Bears, Mary (the postmistress) has named some of them.
They are so use to boats, they just sit around watching you.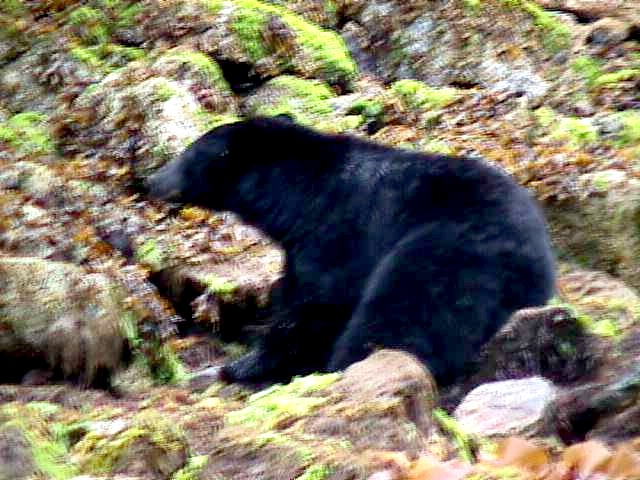 Think of it as an 8 Mile round trip boat ride through "Paradise"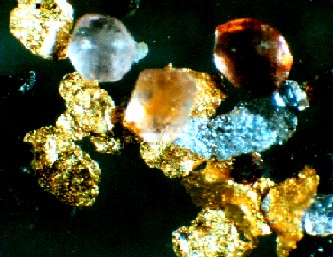 Gold Gold Gold
Do you like Gold ask about our "guaranteed gold" panning tour.







Whale watching Its almost garanteed you will see our resident gray Whales [Bart and Homer] Max 4 people

[weather permitting]

E mail me direct at pbmont@bamfield.ca
Http://vinlandcedar.tripod.com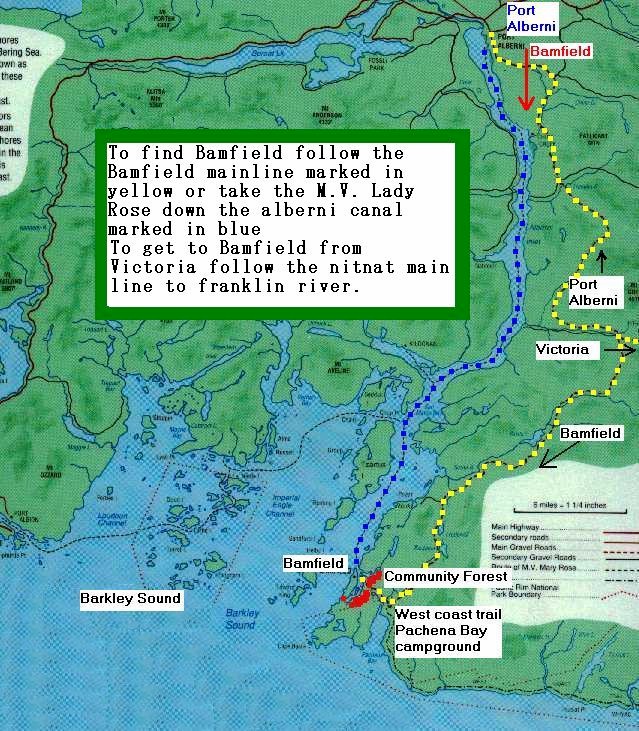 To find Bamfield print the map>>>>>