VINLAND/CEDaR

WELCOM TO THE VINLAND CEDAR HOME PAGE




To get back to the home page follow "the vinland map"



---Tour bamfields beautiful barkly sound
The vinland tours link will tajke you to paradice , were I have lived for 32 years,
You have many choices I'll take you on a small speed boat ride to whales, birds, eagels, seals, fishing, history, beaches, sealions, caves or try my new eco forest managment workshop.

---If you are interisted in buying wood go to the WOOD PRODUCTS link.

---To see how we selectivly log go to the ECO LOGGING link. To learn how to selectivly log take my 2 hour E.F.M workshop

---To learn about our revolutionary milling operation hit the MILLING/WORKSHOP link.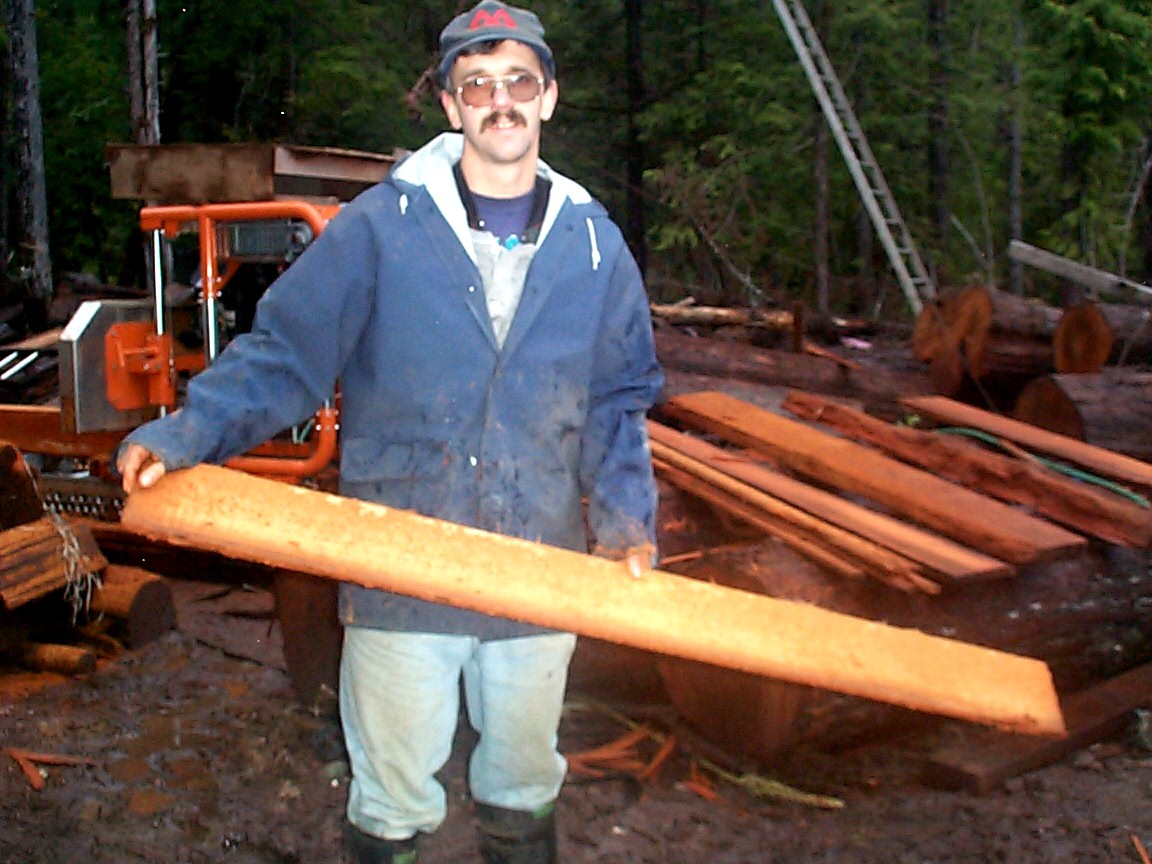 ---If you want to see the interior panneling or excotic wood we offer hit the SPECIALTY WOOD link


To learn about A revolutionary new tree farm licience
wthin my communitys forest follow the ECO FORESTRY
WORKSHOP link then go to THE B&H FOREST LINK. Or hit the OTHER LINKS




To see the the largest tree in the world, hit the GENERAL link .
It's a sycoia 40 feet in diameter, 265 feet tall.
So old, It was probobly a young tree when christ was a child.


To find this web site go to
http://vinlandcedar.tripod.com

For more info contact me at

pdemont@bamfield.ca